buroURSEM sinds 1985
Met ons kantoor aan de Breeuwhamer in De Goorn werken we aan een breed spectrum aan opgaven.
Up to date
Wij zijn continu aan het innoveren en proberen steeds te zoeken naar nieuwe oplossingen en ideeen. Wij maken gebruik van de nieuwste software pakketten en blijven steeds up to date binnen onze vakgebieden.
PORTFOLIO
Een greep uit onze zeer uiteenlopende projecten.
VAN ONZE NIEUWSPAGINA
Continu werken wij aan nieuwe projecten en houden u hiervan op de hoogte.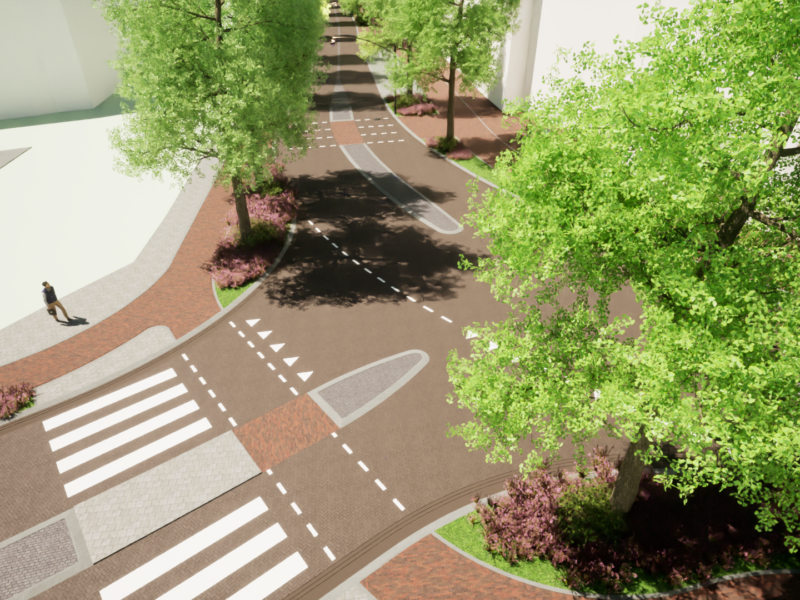 Afgelopen woensdag 30 november hebben wij in samenwerking met de Gemeente Dijk en Waard een bewonersbijeenkomst georganiseerd waarbij de inrichtingsplannen voor de Middenweg, Basiusstraat en Korte Dreef - Dreef door ons zijn heringericht. In een intensief proces hebben wij met de Gemeente samen de plannen uitgewerkt en op het nivovan het gepresenteerde inrichtingsplan gebracht. De [...]
Read More
"Tekenen is bouwen op papier" De ons gebruikte slogan om aan te geven dat de voorbereiding tijdens de engineeringsfase van groot belang is voor de uiteindelijke bouw.
- buroURSEM Architecten