buroURSEM sinds 1985
Met ons kantoor aan de Breeuwhamer in De Goorn werken we aan een breed spectrum aan opgaven.
Wij zijn opzoek naar nieuwe enthousiaste collega's om ons team te versterken. Wil jij aan inspirerende gevarieerde projecten werken, kijk dan bij onze vacature.
Up to date
Wij zijn continu aan het innoveren en proberen steeds te zoeken naar nieuwe oplossingen en ideeen. Wij maken gebruik van de nieuwste software pakketten en blijven steeds up to date binnen onze vakgebieden.
PORTFOLIO
Een greep uit onze zeer uiteenlopende projecten.
VAN ONZE NIEUWSPAGINA
Continu werken wij aan nieuwe projecten en houden u hiervan op de hoogte.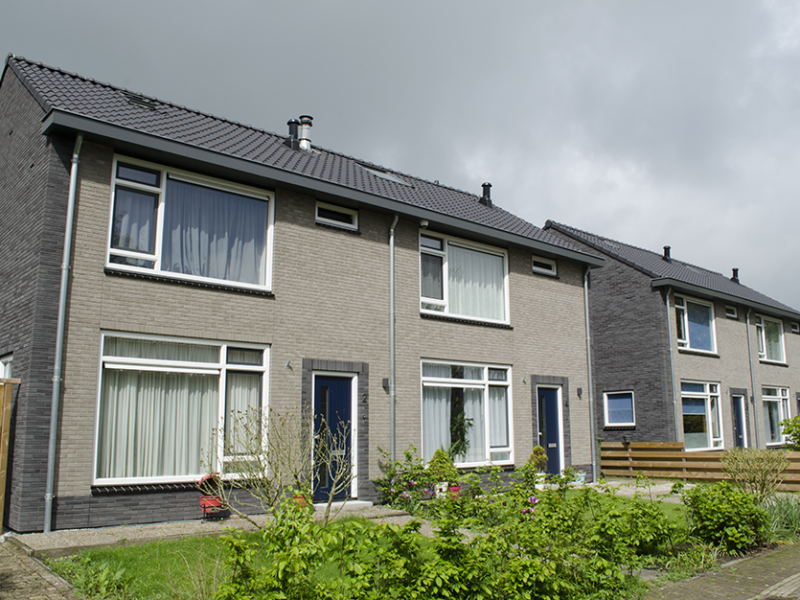 Wooncompagnie heeft vier woningen aan de Reigerstraat in Middelie letterlijk in een nieuw jasje gestoken. De complete schil is aangepakt, waardoor de woningen een heel ander aanzien hebben gekregen. De gevels zijn bekleed met isolatiemateriaal dat is afgewerkt met eigentijdse steenstrips. Op het nieuwe, optimaal geïsoleerde dak prijken zonnepanelen. Ook kregen de woningen nieuwe kozijnen [...]
Read More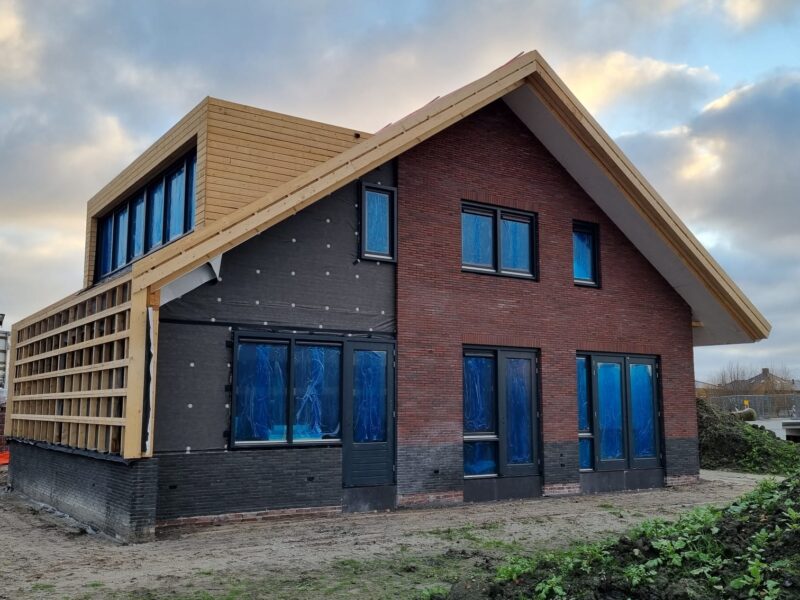 In Leeuwarden hebben wij samen met onze opdrachtgevers een vrijstaande woning ontworpen. Momenteel is de bouw in volle gang. Onze opdrachtgevers pakken zelf veel bouwtaken op zicht. Dit is te zien in het resultaat tot nu toe. De CLT (Cross Laminated Timber) waar de basis van de woning uit bestaat vergt secuur werken op de [...]
Read More
"Tekenen is bouwen op papier" De ons gebruikte slogan om aan te geven dat de voorbereiding tijdens de engineeringsfase van groot belang is voor de uiteindelijke bouw.
- buroURSEM Architecten